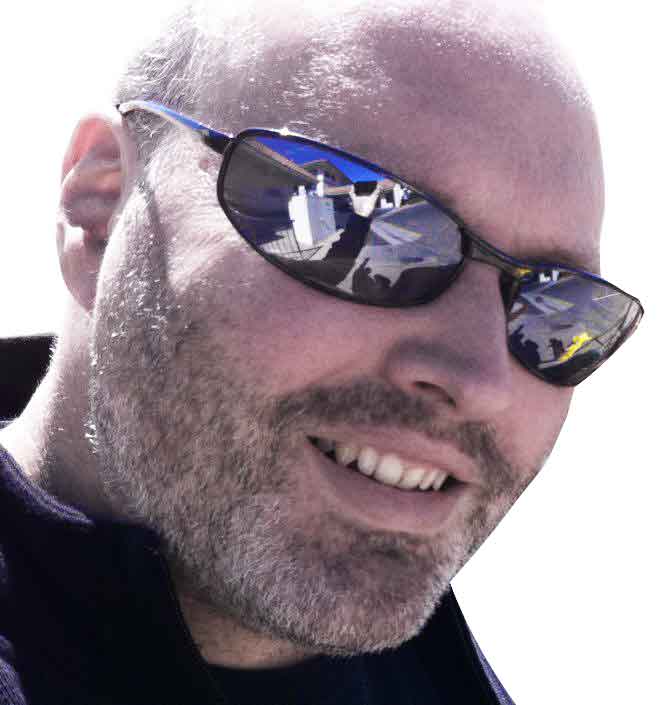 Hello!
I'm Justin Vincent, indie founder, builder, author and podcaster. Originally from London, I live in California with my lovely wife and son. In the day I am CTO of Modern Teacher and in my spare time I work on my side hustles and co-host the TechZing podcast.
Side Hustles
Nugget Startup Academy Founder
In 2016 Nugget began life as an email list to send a "SaaS idea every day". Since that time, Nugget has evolved into an indie founder ecosystem and starting point.
Nugget is completely free. For more info on how it can help you as a founder go here.
Working with my wife to help her share her knowledge I build the tech and market her work online.
Main Hustle
Personalized, blended, & competency-based learning. Working at scale with over 100 school districts.
Podcast
TechZing Startup Podcast Co-host
From episode 1 to 330+ TechZing is a 14+ year journey of friendship, tension, hacker talk and bootstrapping.
Of note, we were first to interview at least two founders who went on to build unicorns (Patrick Collison, Travis Kalanick) and many more who are now household names in the startup scene.
Recommended Episodes
---
200: TZ Wives - Setting the Record Straight
In this wives tell-all episode, Georgie Wisen-Vincent, Sandy Roberts and Sherry Walling give their respective views on what it's like being married to a technology entrepreneur.
329: TZ Discussion – Fever Dream
Justin and Jason discuss Justin's impending move to the mountains and what life will be like living there, how Justin is throwing off his mental chains, why you should take advice from successful people with a grain of salt, the importance of taking time off, working with the Web Audio API, the messy development process of the original iPhone, the General Magic documentary, how startups are responsible for most technology innovation, the history of Slack, Justin's new podcast, and predictions for the new decade.
Side Hustle Stats
Revenue: $750k
Customers: 1.5k
Users: 50k